OUR HISTORY
Eagle Technical Products was formed in 2002 to meet the needs of a wide cross section of emergency service workers who require the highest level of service and protection available from their protective clothing.
The directors of Eagle have been involved in the PPE sector for over 20 years, giving our customers confidence in our ability and experience within this sector.
OUR PROCESS
By utilising our UK based in-house design and manufacturing locations, we are able to manufacture garments to develop prototypes to your specification and support garment trials on short lead times. Once approved, Eagle garments are manufactured throughout Europe to supply high quality and fully certified protective clothing at competitive prices on reduced lead times.
Additionally, offering a range of garments available from stock, Eagle Technical Products can accommodate the needs of not only the UK, but also the worldwide Fire and Rescue and Industrial markets, however small or large the need is.
All garments can be customised in terms of design and logos. Special measures sizes are also available outside our standard size range.
OUR FABRICS
Working closely with fabric manufacturers to bring innovation to the market, Eagle design and manufacture flame retardant garments using Nomex®, PBI, Kermel and Carbon X fabrics, providing the UK and worldwide Fire and Rescue services and industrial markets with the choice to meet their unique performance, comfort and durability specifications.
Eagle's range of fire fighter flash hoods is well regarded as a market leader within the emergency and industrial services. Again, flexibility is the key offer from Eagle, with options on fabric, design and single, double or even triple layered hoods being available.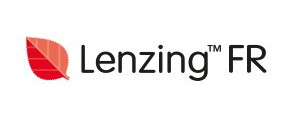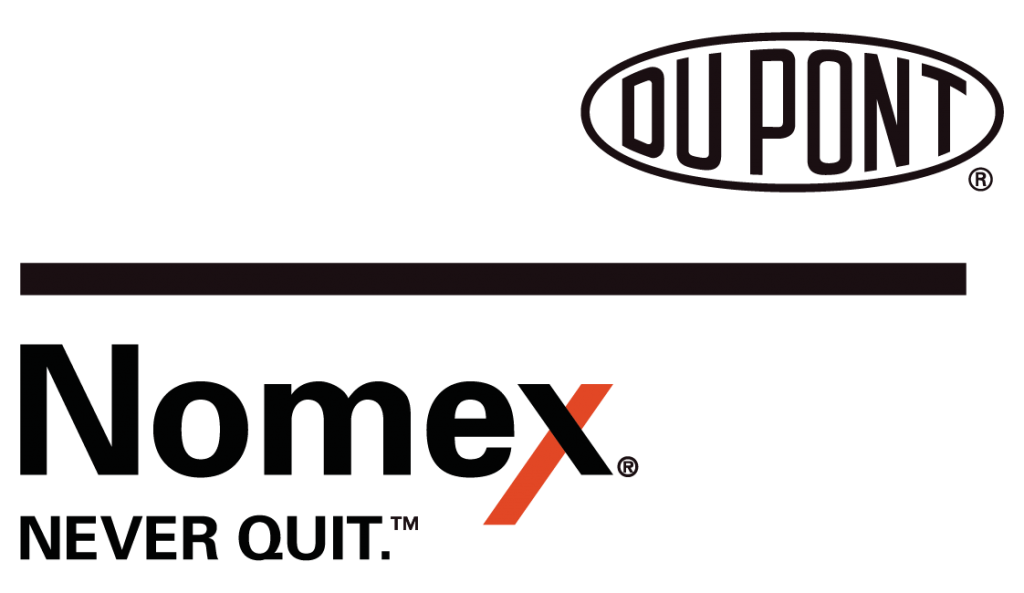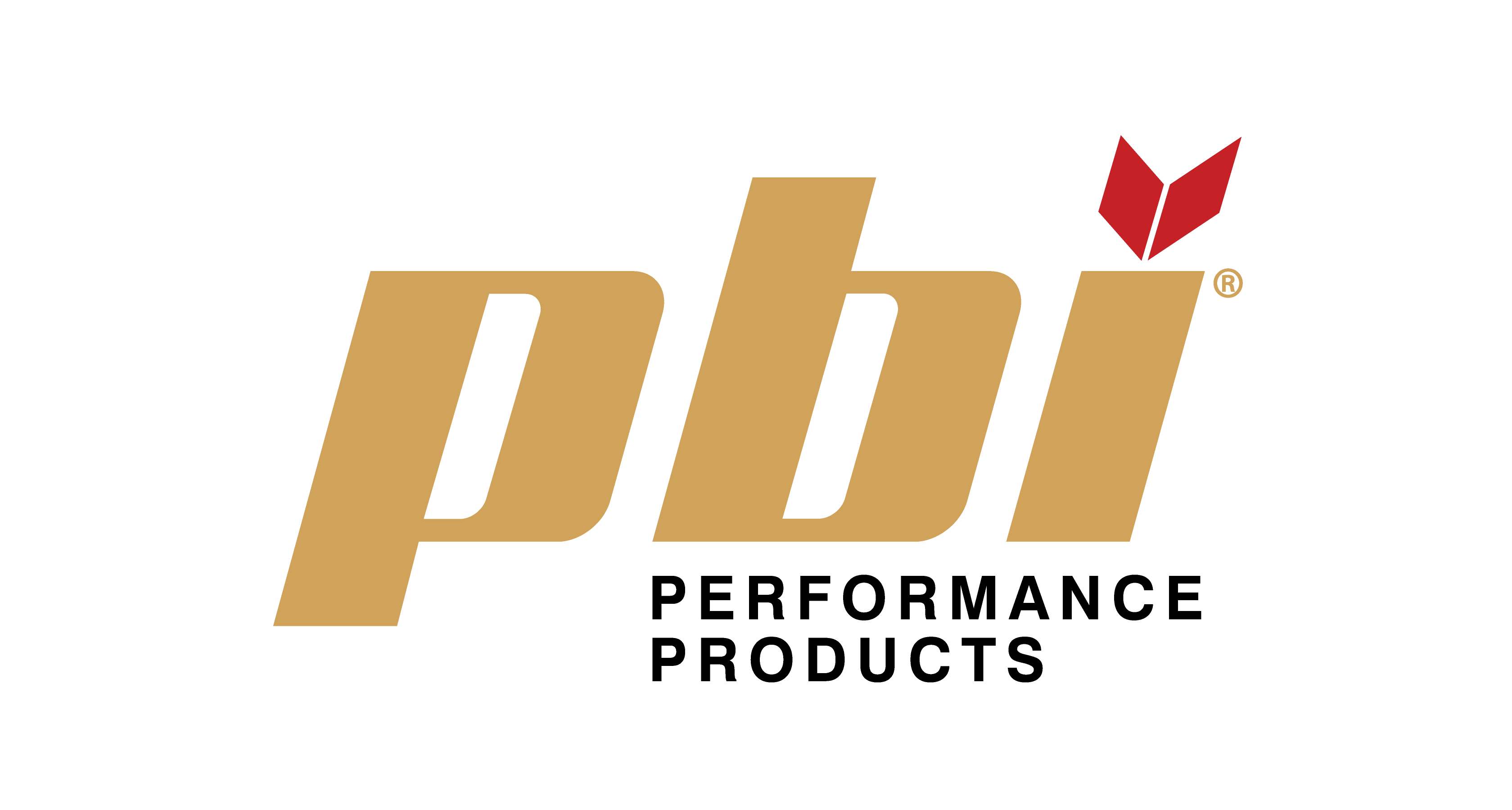 Memberships & Certifications
BTTG™ MEMBER
NUMBER: 0122
To ensure we are at the forefront of industry developments and conform to any and all revisions in standards and requirements we maintain our membership of BTTG™, the leading independent organisation for the testing and certification of PPE.
Every year our production facilities are independently audited to ensure we have our Module D certification (formerly Article 11). Eagle consistently meets the standards set to achieve this.
You can't produce Level 3 (Mortal Risk) PPE unless you have Module D certification. Ask for evidence of your manufacturers Module D – it's not an option!
ISO 9001
Quality Management Systems

When you choose Eagle Technical Products to manufacture and supply your PPE, you're choosing quality. Our ISO9001 certification underlines our commitment to improving  quality across the business.
ISO 14001
Environmental Management Systems

We are wholly committed to protecting the environment is second to none. We have rigorous practices in place to ensure Eagle continuously improve resource efficiency, reduce waste and our impact on the environment and provide training to all our staff.
Eagle has been accredited for the latest ISO 14001 standards, recognising our ability to manage environmental responsibilities.
ISO 45001
Occupational Health & Safety

We value our staff above all else and are committed to their wellbeing. That's why we have implemented a range of processes to identify, control and remove hazards and risks in our facilities, providing a safe working environment for all our employees.
This is reflected in our ISO45001 certification and underlines our commitment to being the best in every area of our business.