BEST IN CLASS PARTICLE BLOCKING HOODS
Designed with the input of Fire Fighters to offer superior protection to those who need it the most.
Eagle FR's new particulate blocking hood technology is highly breathable, comfortable and offers superior particle blocking performance and  durability. Eagle FR fire hoods have always been regarded as the market leading firefighting hoods, serving the needs of fire fighters across the world.
After extensive trials with leading brigades we have developed a new concept which protects against dangerous, cancer-causing particles. We have successfully passed over 100 launderings and still maintain superior performance with no change in shape.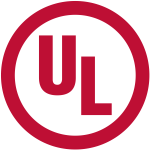 Independently tested by UL, gaining 99.9% particle block before and after washing. Up to 50% lighter than competitor models. The P-BLOK system from Eagle is proven best in class.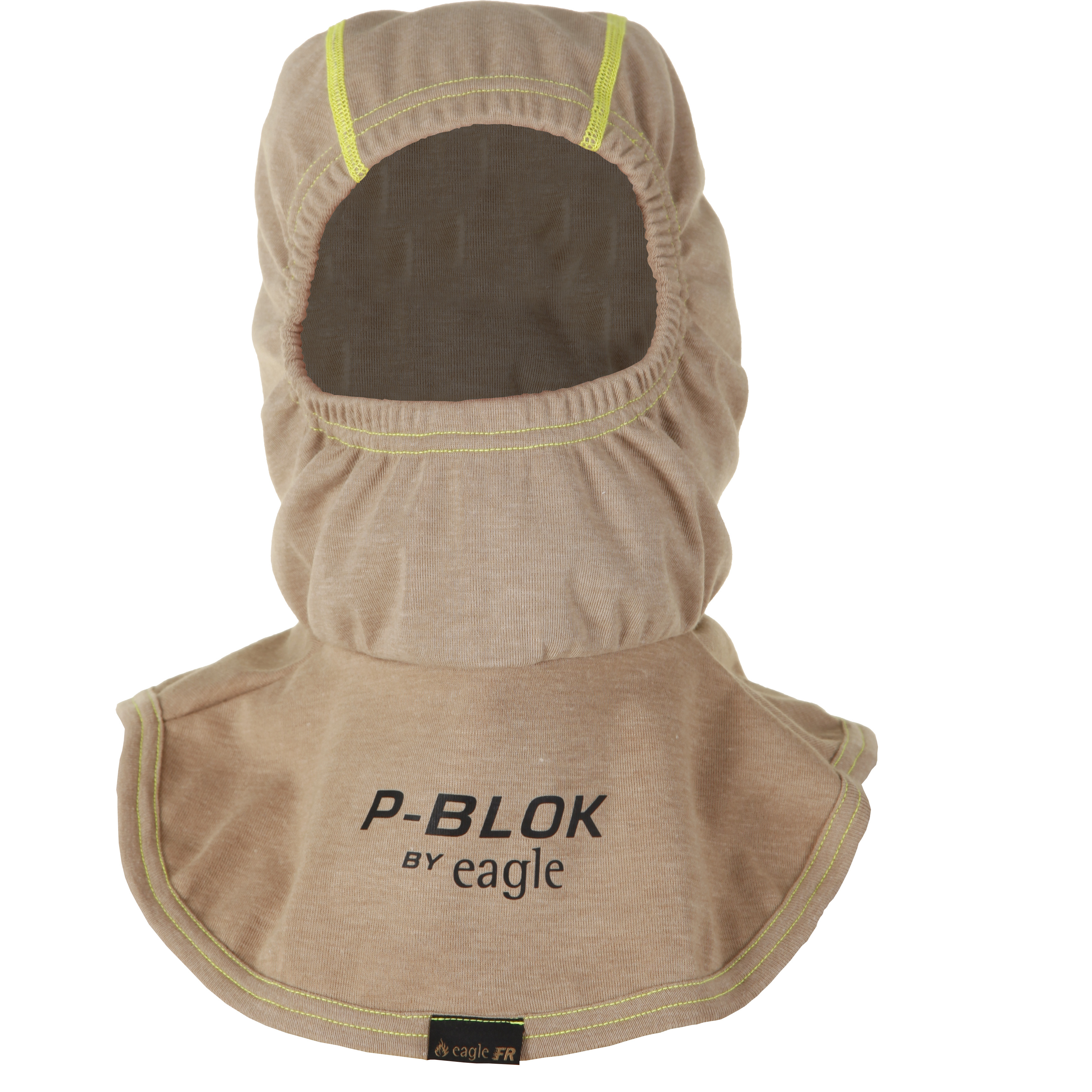 TOTAL PROTECTION
Our unique membrane system covers the whole hood, including the bib to protect the neck area. Other hoods only protect some parts of the neck – you cannot get more protection than Eagle FR P-BLOK fire hoods.
BETTER BARRIER
Eagle FR P-BLOK blocks 99% of particulates down to 0.1 microns in size. Nothing stops particles better than the new Eagle FR P-BLOK fire hoods.
LIGHTWEIGHT
P-BLOK is significantly lighter than other particle blocking hoods.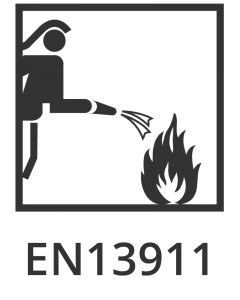 Certification EN 13911:CE
Manufactured at Module D certified factories.
AVAILABLE IN 4 STYLES: ETF2, ETF6, ETF8, & ETF20
PRODUCTS
WHY USE A PARTICLE
BLOCKING HOOD?
Firefighters are 9% more likely than the general public to be diagnosed with cancer. Research shows smoke absorption into the highly permeable skin around the neck and jawline areas is as high of a concern as toxins being inhaled into the lungs. Particulate barrier hoods have been developed to protect these vulnerable areas.
Traditional knit hoods only block a small amount of particles. Whilst traditional hoods offer excellent flame resistant properties, they have limited to no protection against toxic particles.
Particulate barrier hoods can help shield up to 99% of these contaminants. Particulate barrier hoods act as a filter to reduce firefighters' exposure to carcinogens and other contaminants.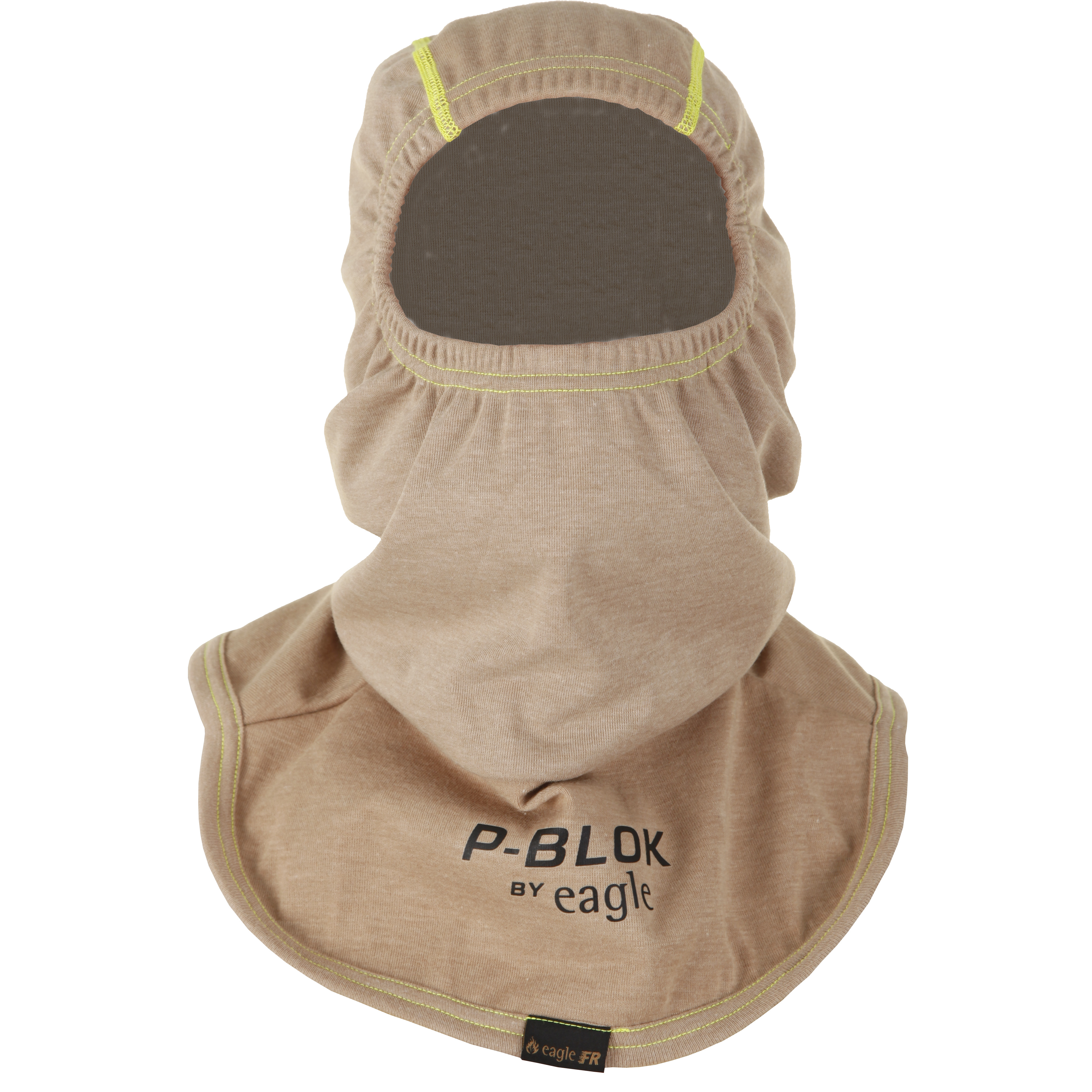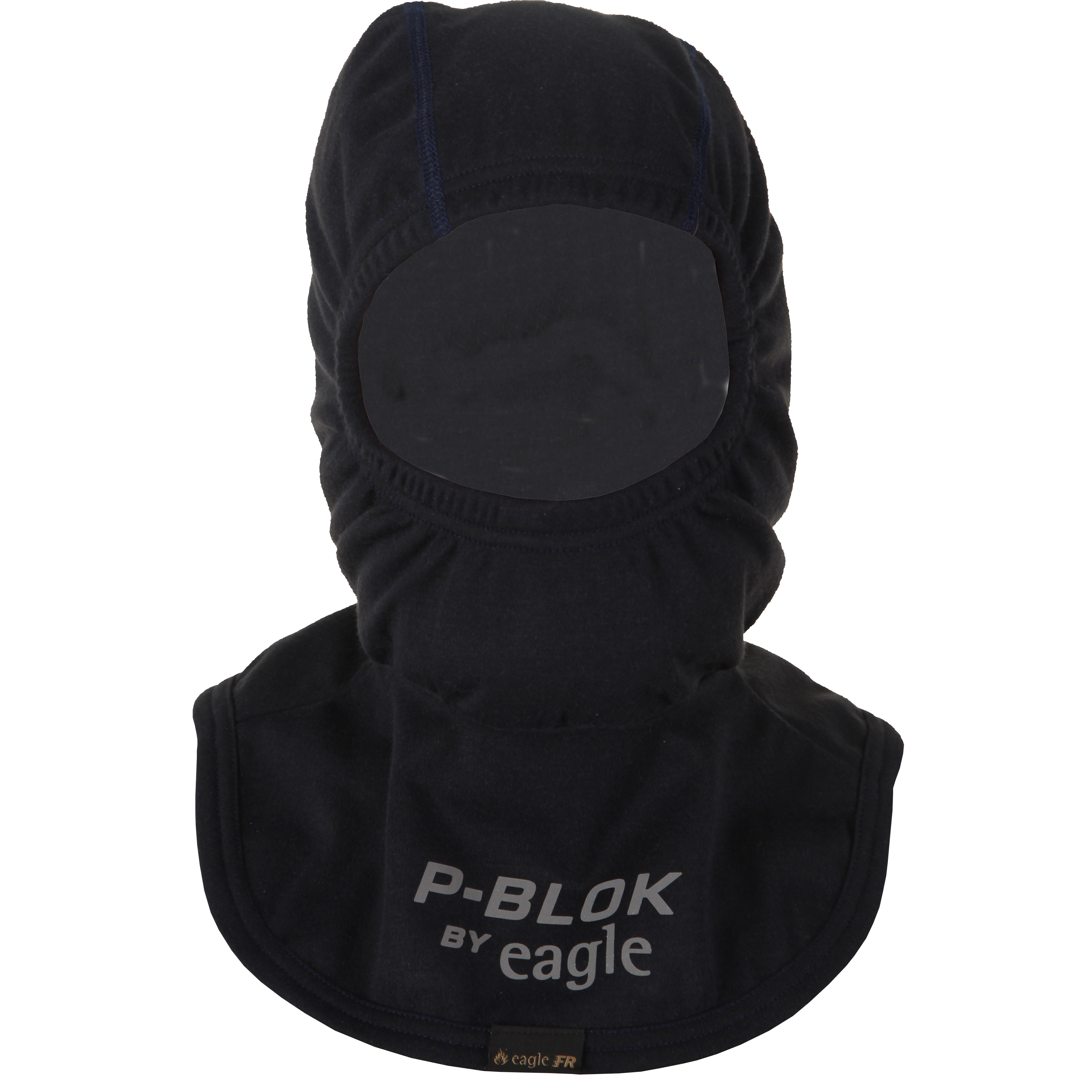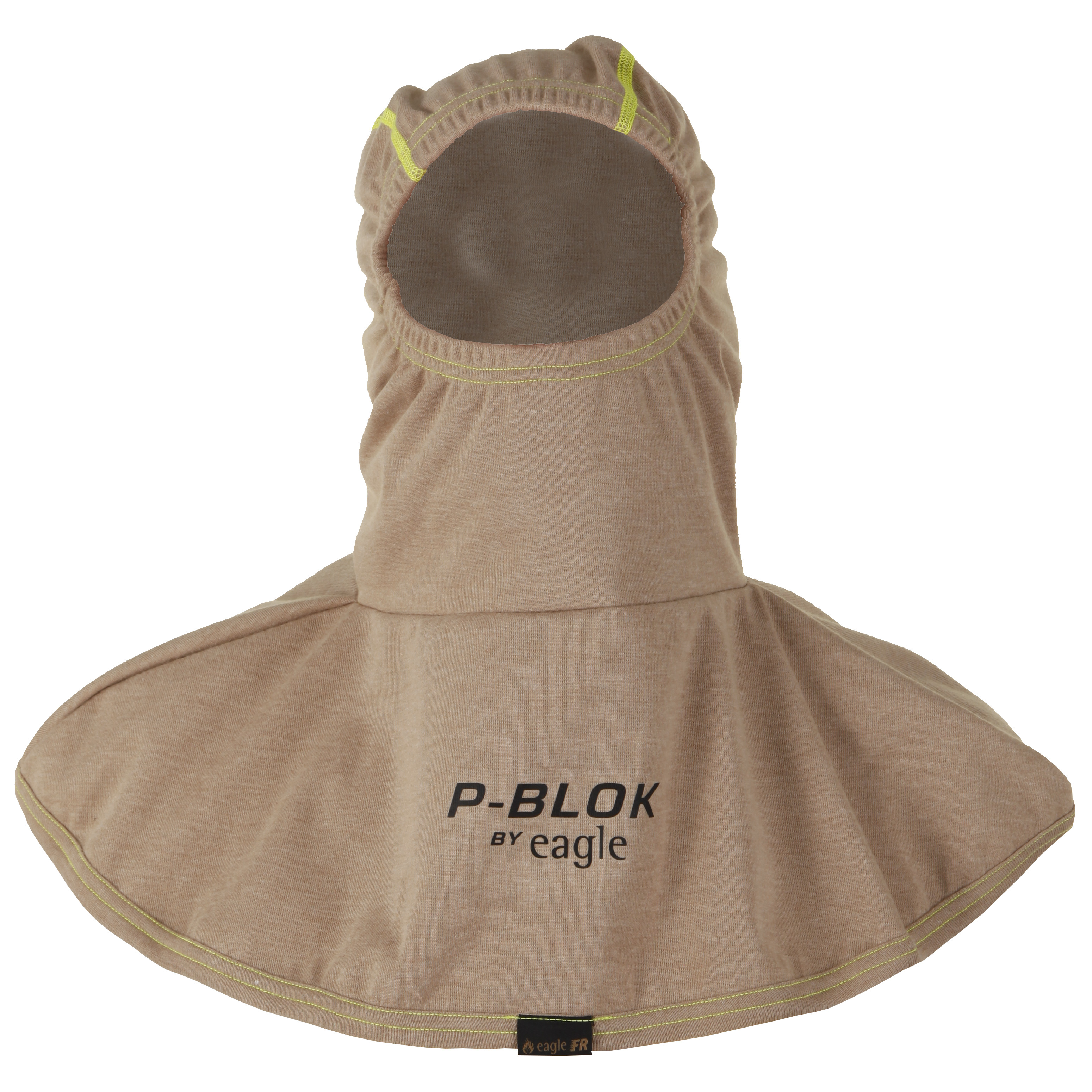 CHOOSE THE RIGHT EQUIPMENT: P-BLOK PROTECTS
Contact Eagle today to discuss our new P-BLOK technology. Call 01204 844433 or email info@eagletechnicalproducts.com