Featuring the most advanced fabrics in thermal protection






NEW: Permeable Particle Blocking Fire Hoods featuring Stedair Prevent
99.9% to 0.1 micron blocking efficiency protects against cancer-causing particles.
WORLD CLASS PROTECTION FOR FIREFIGHTERS WORLDWIDE
Eagle Technical Products are a world leader in firefighter clothing (turnout gear).
We provide bespoke solutions which are used by firefighters all around the world to offer them the maximum protection against heat and flame to enable them to protect the community, property and the environment.
Firefighters undergo extensive technical training and therefore it is imperative that they are supported by the most efficacious technical garments on the market – something we at Eagle Technical Products pride ourselves on.
As well as offering a bespoke fire kit service, we also manufacture our own unique Eagle fire hoods, gloves and underwear, which have proved incredibly successful in protecting firefighters all around the world.
BEST IN CLASS INDUSTRIAL
FLAME & ARC FLASH
PROTECTION
We offer ultimate FR ARC protection. Our highly qualified design team work hand in hand with our customers to create garments which are comfortable, stylish and most importantly safe.
These unique designs can be tailor-made to specific workforces, to ensure that the garment works for you, which will allow you to get the most out of it.
We offer technical clothing which will conform to EN1149, EN11612, EN11611, IEC61482-1-1, EN20471, EN343, EN13034, EN3279 and many others, upon request. We are here to support you, as our customers, every step of the way; from our technical team advising you on what garments are required, to our design team designing the product with you and finally our sales team, working with you to ensure your expectations are exceeded.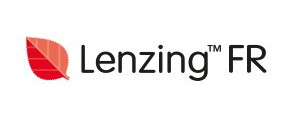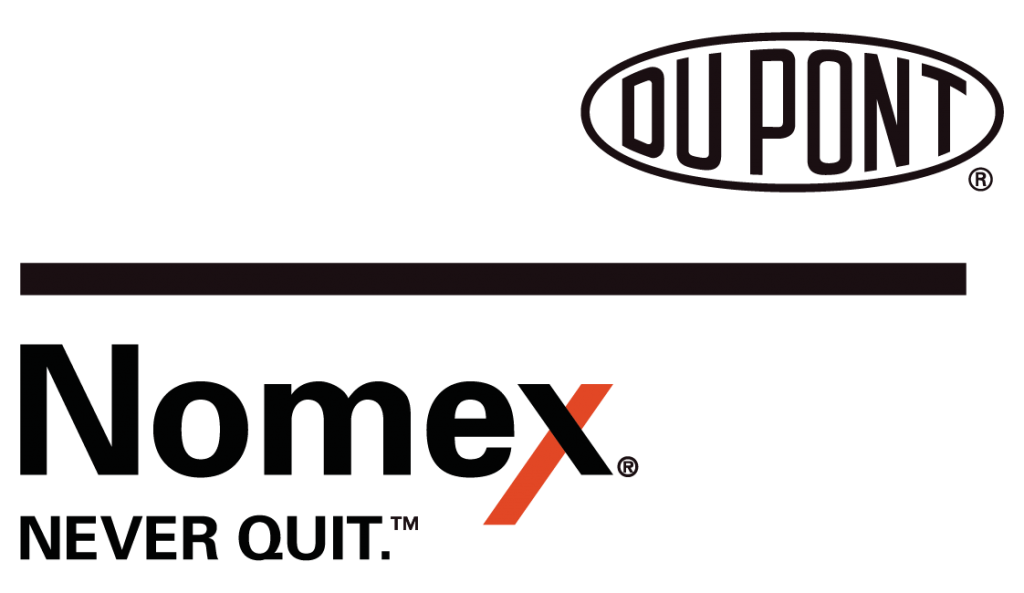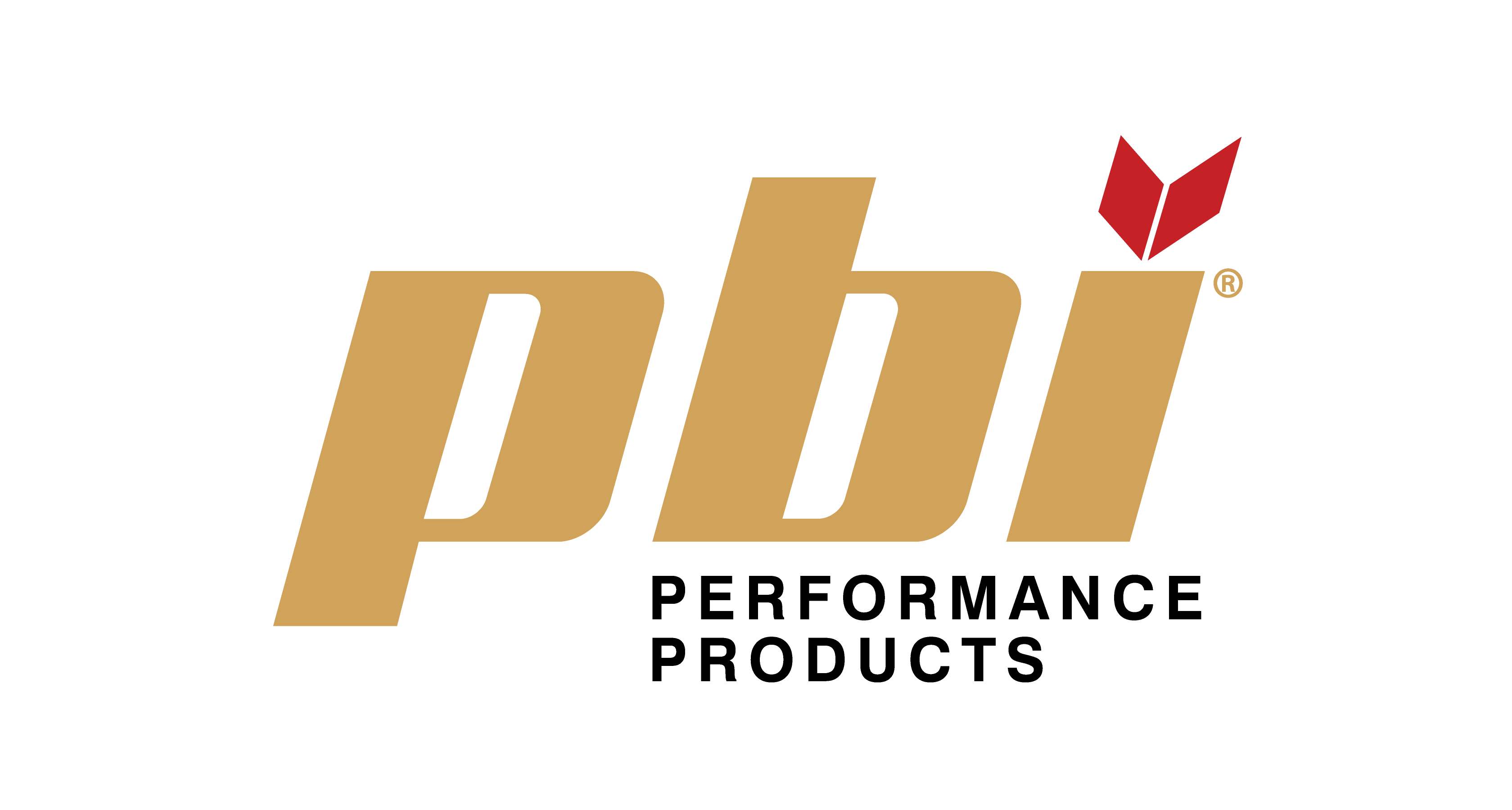 About Eagle
Eagle Technical Products was formed in 2002 to meet the needs of a wide cross section of emergency service workers who require the highest level of service and protection available from their protective clothing.
The directors of Eagle have been involved in the PPE sector for over 20 years, giving our customers confidence in our ability and experience within this sector.